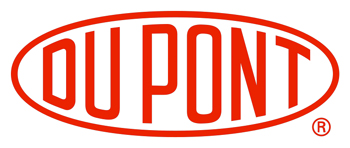 Advancing Flexography

As the countdown to DRUPA 2012 begins, participants throughout the flexographic packaging industry are anticipating the new technologies and processes that will become available in the near future. With that in mind, DuPont Packaging Graphics takes a moment to reflect on the current state of prepress for flexographic packaging and clearly chart its path forward.



Please fill out the form below to view our FREE White Paper.
Required fields are bold...